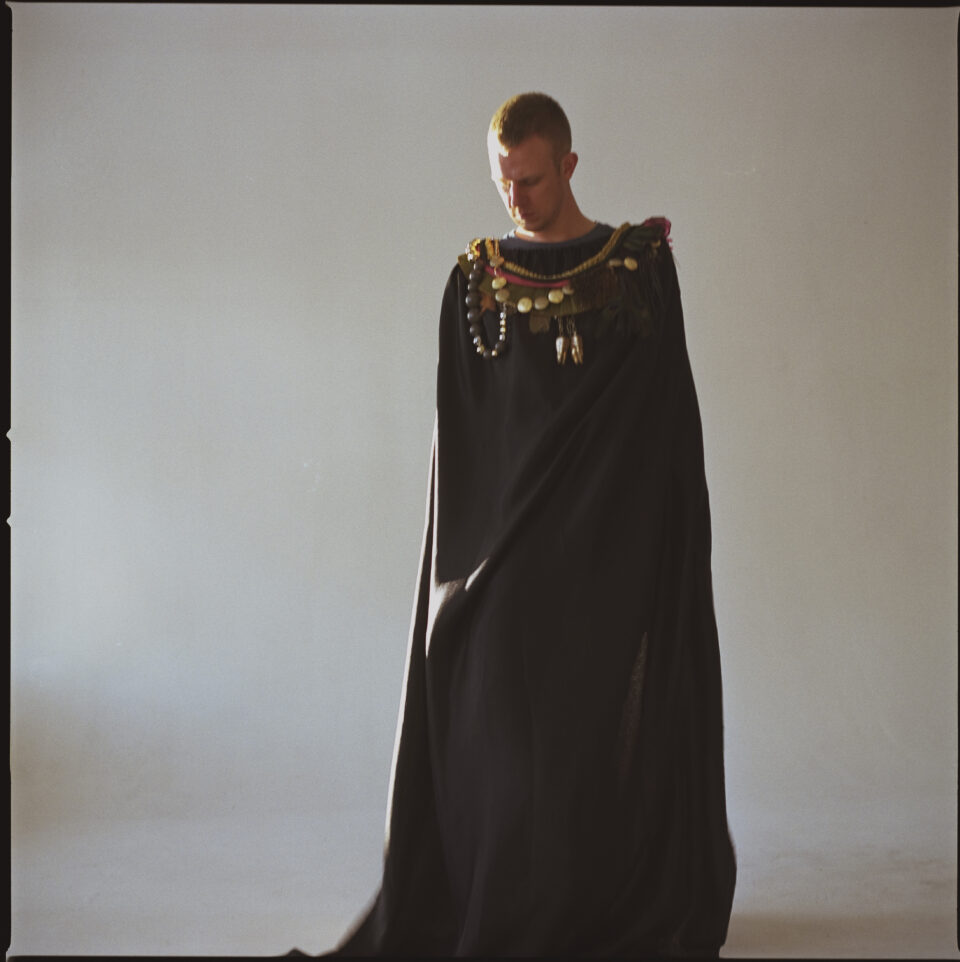 Familjen
Biography
"Familjen" released 2 classic albums – "Det snurrar i min skalle" , "Mänskligheten" – and several EP's and singles before Adrian Recordings and "Familjen" made a very friendly divorce. Here's a description of the last album "Mänskligheten" that Adrian Recordings released.
What do you do when it's time to follow up an unexpected hit debut album? Well….
If your name is John T Karlsson, releasing records under the moniker "Familjen", you buy new gadgets, upgrade the studio and just keep on going. The first single "När planeterna stannat" picks up where the debut album "Det snurrar i min skalle" left off. But things are not really what they used to.
It was 2003, long before Familjen was even something you could call an artist, that Johan T Karlsson started laying down beats in a studio to what was to become one of 2007's most unexpected Swedish record successes. All he had was a standard laptop, a pair of headphones and a couple of hundred dollars' worth of clapped-out mixing equipment, a whole lotta skills and good ears. Things emerged without any plans to release anything in the now legendary random sessions in Malmö, Hässleholm and at the home of one Hungarian family in Solna in Stockholm.
Pushed by his, soon to be, record label he released his first EP, a chilled out affair which gave way to the debut full length monster in the making: "Det snurrar i min skalle" in 2007.
With influences ranging from the French filter scene via Johan's first love: House and Acid – rooted in the heady days of the 1989-1990 attendant rave scene. It was dirty, twisted and totally and utterly danceable. Guided by Johan Söderberg's Grammy winning video, the title track "Det snurrar i min skalle" became the unstoppable hit, which conquered from dance floor to dance floor until the whole of Sweden was conquered by the disarming house banger.
What started with junk equipment and sporadic recordings were transformed into success and the live act Familjen had grown to include Andreas Tilliander and Ninsun Poli, two siblings that nowadays are even more close to the family. Along the way Familjen chalked up more gigs than can be recalled, notably a support slot to Kent on their 2008 stadium tour, that of course pulled in Kent as great fans. Another superstar that whenever she gets a chance remarks Familjen's talent is Robyn that has, for instance, Perez Hilton mentioning Familjen more than once.
If the success in Sweden was unexpected, even more remarkable was when Swedish sung house went international. In 2008, "Det snurrar i min skalle" became one of the most played songs in Australian radio and Familjen ramped up an already hectic tour schedule to take in more of Scandinavia, Great Britain (including Wireless Festival), Italy, Germany and Australia. Familjen also found room for official Rex the Dog, Fever Ray, Lykke Li, Anna Ternheim and Kent remixes.
Then it was time. The sequel, or "tricky follow up" as some like to call it. For Johan T Karlsson the answer was to buy new gadgets, cork up some wine, snap up a new studio and set to work. Johan isolated himself, banging his head to a wall, dancing in the studio and taking turns with crazy recording ideas and playing a lot of computer games.
If the debut was as a meltdown of Johan's record collection and personal favorites, the new album is 100% of pure Familjen with references not as easily tracked. Johan T Karlsson admits to more perfection, less plagiarized ideas or influencing, and says the Familjen's sophomore is more precise and more worked on details. His standards are higher and the album holds up.
While much has happened since the "Det snurrar i min skalle" epidemic spread, the groove, drive and the sudden impulses are just as knock-out this time. Take the maxed out Motown drums and distorted bass on the single "När planeterna stannat". It screams attention and once again drag us out on the dance floor.
This combined with Familjen's love for the grandiose, sounds from far out places and the beauty in the single tune from a vintage synth and you might actually get something that tells you something about – Humanity!
Adrian Recordings released Familjen in friendly collaboration with label Hybris.