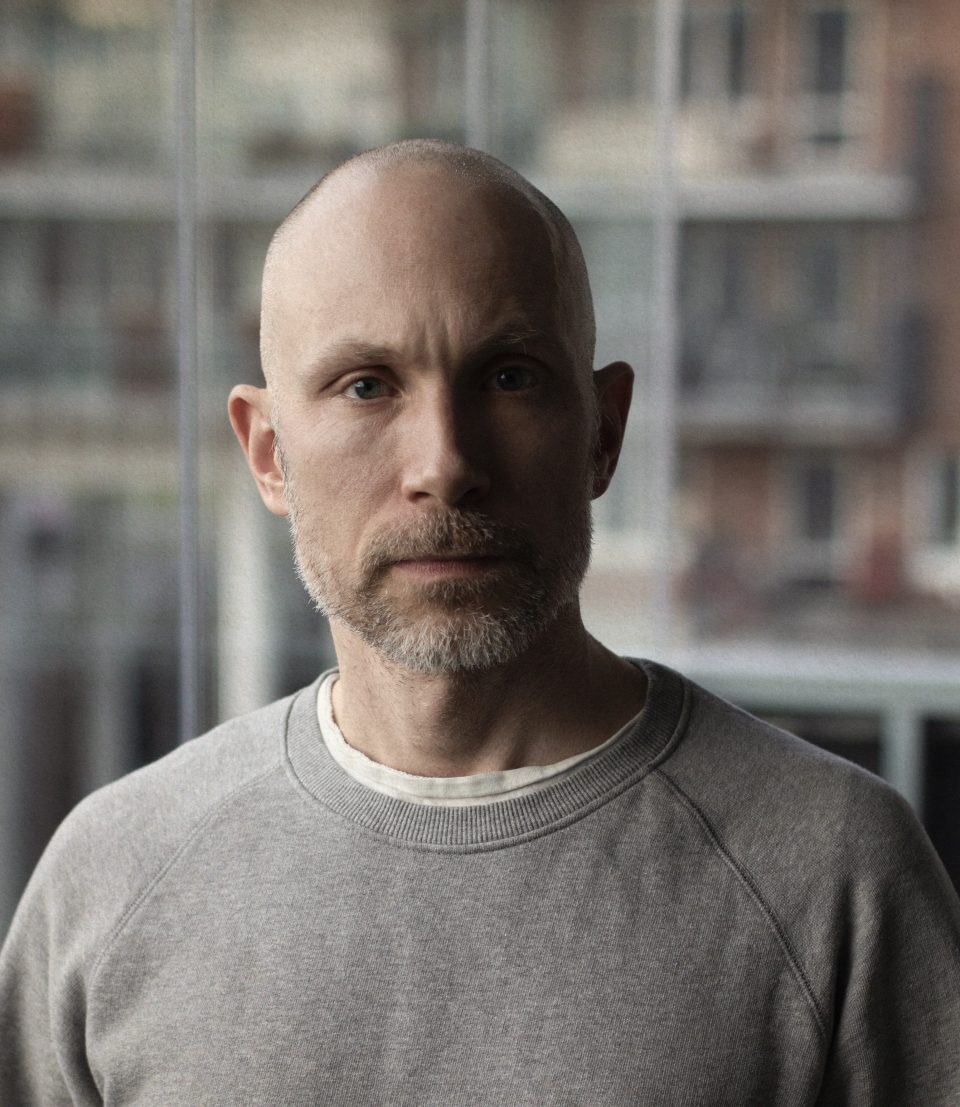 Marcus Cato
Biography
Marcus Cato is the artist with the longest track record on Adrian Recordings, having played piano on the very first record that we issued, Sharif's 1999 release "Slumber". In the decade that followed, his versatile musical talents were eagerly employed by other artists on the label (and elsewhere). As a session musician, writer and producer he frequently appeared on record and on stage with the likes of Emil Jensen, David & the Citizens, David Fridlund, Björns vänner, Jens Lekman and others.
Despite continuous label efforts to convince him to record and release solo material, he stayed aloof from the music industry and wary of commitment. In 2008, however, he accepted a challenge from the label to write and demo 150 songs in the course of one year. A selection of these demos were then released as 1H and 2H in 2008 and 2009. Staying true to his non-commitment credo, Cato subsequently disbanded as a recording and touring artist, preferring the anonymity of ghost writing and spirit rapping for the next 10 years.
In the course of the recent pandemic, at Adrian Recordings we found ourselves heaped with an increasing abundance of demos arriving from Cato at an ever-increasing speed. Gradually, we began to feel that a selection of this music ought to be turned into new Marcus Cato releases, rather than merely being passed on to other artists for further development. To our mind, not only do the songs carry unmistakable echoes of Marcus Cato's previous records as well as enchanting glimpses into his distinctive musical universe. Taken as a whole, they also form a diverse yet integrated map of the different musical roads that he has been travelling incognito for the past 10 years, for those of us who know.
Adrian Recordings are therefore very happy to be releasing a suite of short albums by Marcus Cato in 2022, starting on March 11 with MCIII. All the songs were written, recorded and mixed by Cato and mastered by Joakim Lindberg at Studio Sickan. Artwork for the albums was provided by the Swedish artist Julia Hallström Hjort.