Need For Speed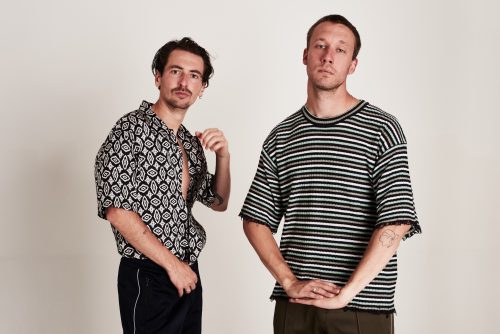 An inferno of will and intentions, all suppressed feelings, two dogs and a speed lane. Things that leads up to Need For Speed a two man gang from Malmö Sweden. We are two singels into their cerrar that will lead up to a debut album in the fall of 2018.
It is chill pop music with a healthy dose of dark indie electronic RnB. "Loved One" the second single from their upcoming debut album, the first one was called "c/o. The upcoming album is co-procuced by Johan T Karlsson aka the artist Familjen and Joakim Lindberg.
Adrian Recordings has previously release the noir punk band RA where also Felix and Martin are members.