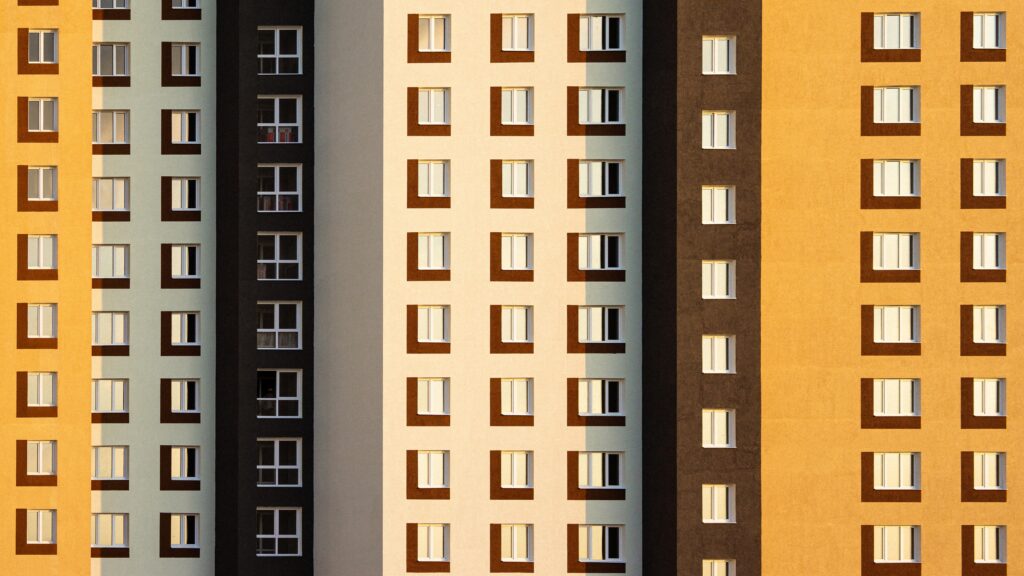 Adrian Recordings
Forever in admiration of our artists:
ALICE BOMAN ALEXANDRA BERGER ANDREAS TILLIANDER BITCH HAWK BJÖRNS VÄNNER BOEOES KAELSTIGEN DAVID & THE CITIZENS DAVID FRIDLUND DEN SVENSKA TYSTNADEN DMITRY FYODOROV DÖDEN EDDA MAGNASON EMIL JENSEN FAMILJEN HENRIC CLAES HEY ELBOW JONAS LUNDQVIST LAAKSO LATELY LA LA MARCUS CATO MARCUS NORBERG AND THE DISAPPOINTMENTS MEDBORGARBANDET MFMB OLD POIZON_SW3 PRINTER RA SHARIF SHE'S WILD AGAIN TONIGHT SURF PHILOSOPHIES LOTTA WENGLÉN SVART KATT THE BEAR QUARTET THE FINE ARTS SHOWCASE THIS IS HEAD ULF STURESON VED YAST NEED FOR SPEED BO MEHR BOB HUND SPUNSUGAR JH3 WHOMSOEVER TOI LET MANX VIT PÄLS CITIZENS BAND ORCHESTRA LOW-RES DET ENDA BL.A. AGITATOR
---
Contact
Gifts and shipping adress
Adrian Recordings
c/o Aloaded
Bondegatan 21
116 33 Stockholm
---
Frequently Asked Questions
Can I send my music to you? / Demo policy
It's a rare occasion that we have found and decided to work with an artist based on a demo alone. There are multiple factors at work here, ability to play live, dedication, extraordinary talent, legend status aura, and basically that you are a nice person. But by any means, if you have a demo that you're proud of. Let us know: info@adrianrecordings.com
Unfortunately we don't have time to answer all demos, but we might listen and dance anyway.

What music do you release?
We release music that grabs us and take us to places. Music for the heart, mind and body, that basically makes you feel the feelings. To do that all you need is a pair of well tuned ears and dedication.

Is Adrian Recordings working strictly within one genre of music?
No.

Why do you release so many different genres? Isn't that a bit… schizo?
I guess it is, and we admit that we might be the only persons in the world that loves all the music on Adrian Recordings equally. And we are restless, and we wanna mess with people and don't give them what they expect, give them what they need. We believe in you listeners, we believe that you are not stupid, that you can enjoy something extraordinary, something outside the ordinary, you can explore and go further. As you have discovered, genre is irrelevant. We want you to trust us. Give it a spin, give it a try, the worst thing that can happen is that you get confused.