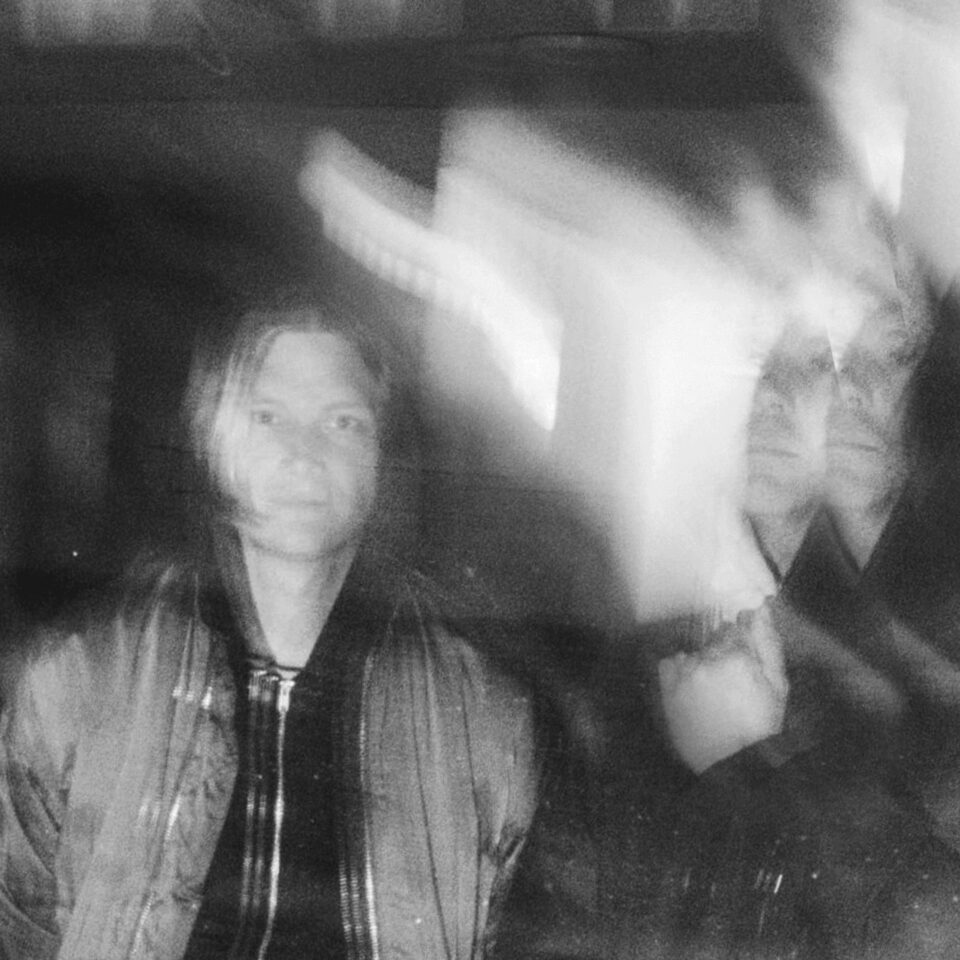 LOW-RES
Biography
"Like a dramatic wave, this Stockholm band rises, crashes, dissolves and repeats with overwhelming sonic sincerity – A seamless meld of analog and digital intentions that oblige you to wave back, dance, swim or dream"
– Diffan Sina Norman
Following on from the release of their highly-praised four-track EP 'Du å ja' last year, Swedish duo LOW-RES now return for 2023 to deliver their explosive new single 'Stigma'.
Teaming up with seminal artist Johan Hinders of Audionom for the release, 'Stigma' sees the pair return with all the same power and captivating post-punk textures they are known for. Brimming with a raw and driven aesthetic that flows elegantly between their electronic and organic elements, their newest release cements them as one of the more riveting names on the scene today.
Speaking about their collaboration, they said, "Johan slipped into the studio wearing a Rush t-shirt and with the lyrics, for Stigma, written down on a piece of paper. It was only when we got into the control room that we heard the song in its entirety for the first time. It became a completely new song, and so much better."
Stockholm-based duo LOW-RES write pulsating pop tunes influenced by 90s ambient guitars and analog synthesisers. They made their debut in 2021 with the full-length album 'Varför' featuring guest appearances by Jukka Rintamäki (Silverbullit) and Per Nordmark (Fireside) among others. A four-track EP 'Du å ja' followed in 2022 with a refined sound of analog drum machines and Swedish lyrics.
The eleven songs on sister album 'Därför' drag you in, one by one, to a parallel universe where music from bygone eras like krautrock, early electronic pop/rock and psychedelia are alive and well, sounding as fresh as ever in modern-day Sweden.
"Varför and Därför belong together," says LOW-RES. "Both records were written in the same vein and with the same approach: fast, creative and with many collaborations that colour the expression. We have a lot of fun making music and it works as an antidepressant. We just heard the term Art Therapy and that pretty much sums up why we do this."
True to their word, 'Stigma' becomes a post-punk romp through hypnotic fairytales of air spirits and humans moving through the air with vocals by legendary Audionom's Johan Hinders. He cries "we are spirits" on this pitch-perfect opening track that was recorded during three takes in summer 2022 at drummer and producer Per Nordmark's Riddarborgen studio near Odenplan in Stockholm.
"It sounded fantastic right away," says the band. "Then we drank wine and talked about Abba's new album."
Physically the two albums will be bound together on a vinyl release combining the two albums to a double album. This beautiful entity is also released on the 5th May and can be pre-ordered now.
LOW-RES will release 'Stigma' on the 17th February, with their sophomore LP 'Därför' arriving on the 5th May via Adrian Recordings.