Toi Let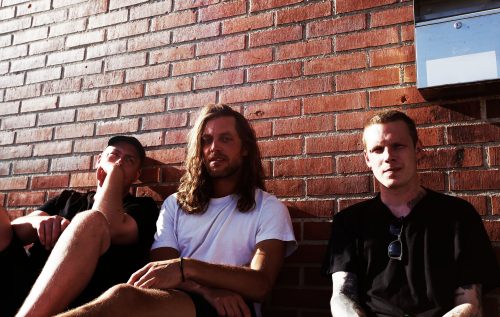 Three Malmö-based musicians hailing from Sandviken, one weird band name, one B-52's cover.
Toi Let consists of Markus Johansson, Niklas Wennerstrand and Marcus Norberg, all three also known from Yast and several other Malmö bands. They released their first single as Toi Let in 2013, and can probably through that be counted as the founders of the genre surf-grunge. After an ep and two further singles they released the album The Essential Toi Let in 2017.
Now they are back with the single Give Me Back My Man, which is a cover of the B-52's song from 1980. Featuring on the track is Kalle J (Kalle Jönsson) on lead guitar and synth.